Recently while on a trip to the parks I noticed a new section at the big
World of Disney
store in
Downtown Disney
....a side dedicated solely to us tech enthusiasts specifically Apple lovers like myself.
Disney has launched a line that they call
D-Tech
with cases and covers for iPhones, iPads, and laptops. Not all of their tech gear is solely for Apple users however, they also have your regular cell phone cases.
Below are some of my favorite items. Since I haven't upgraded to the iPhone 4 yet, my choices are a bit limited but I'll probably go with the Peace Love Mickey Mouse 3G case!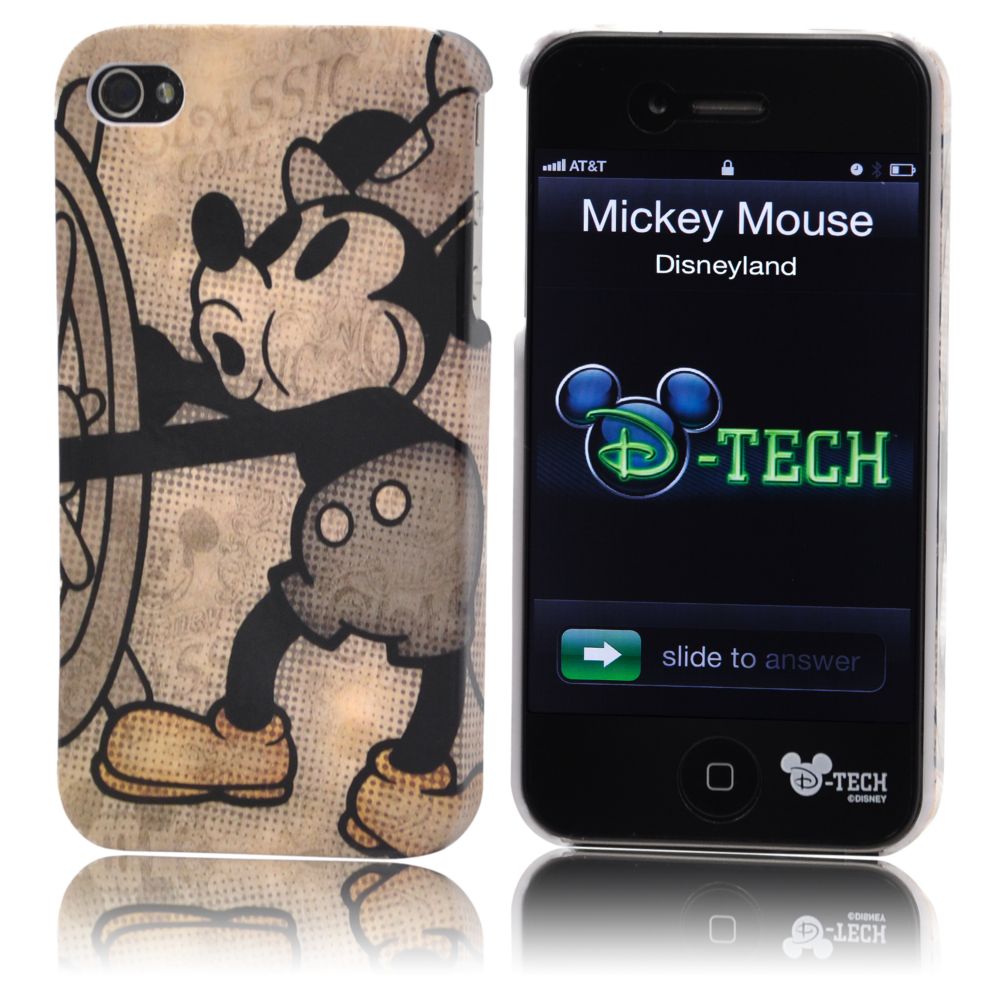 Steamboat Willie Mickey (iPhone 4)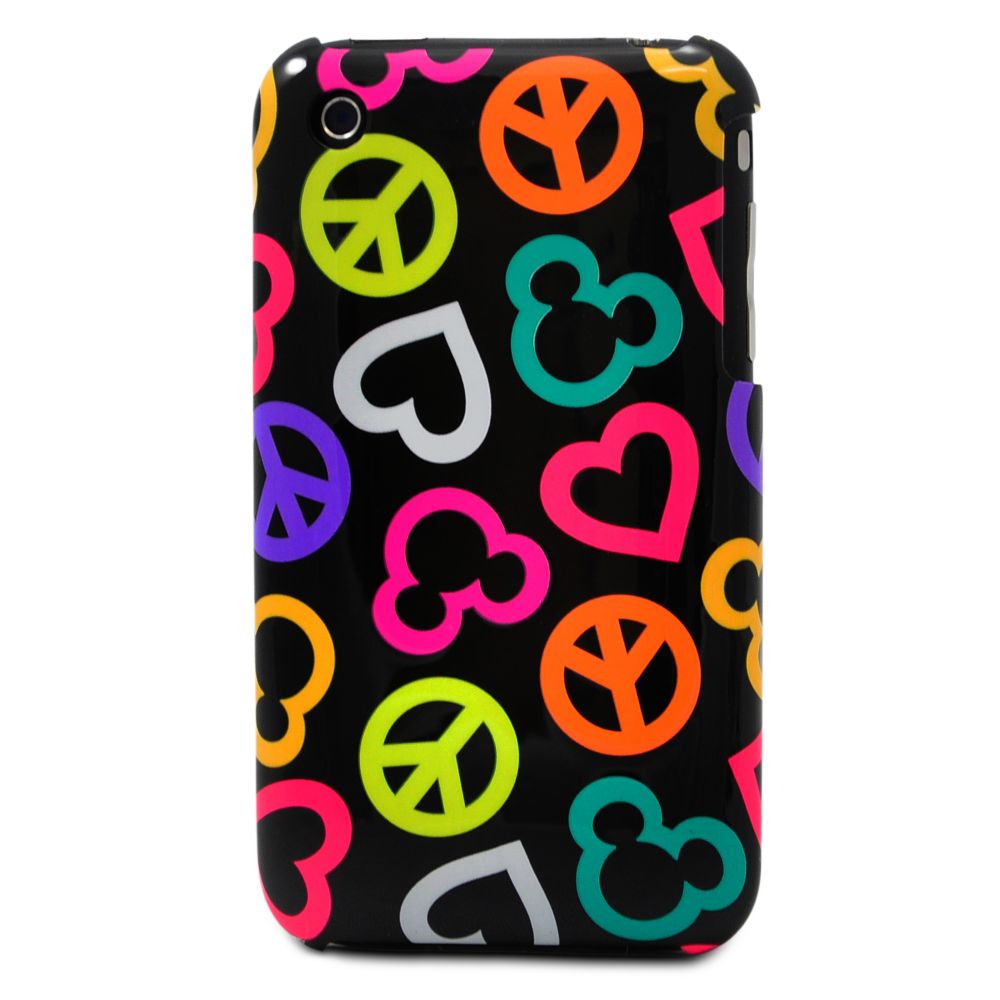 Peace Love Mickey Mouse (iPhone 3G)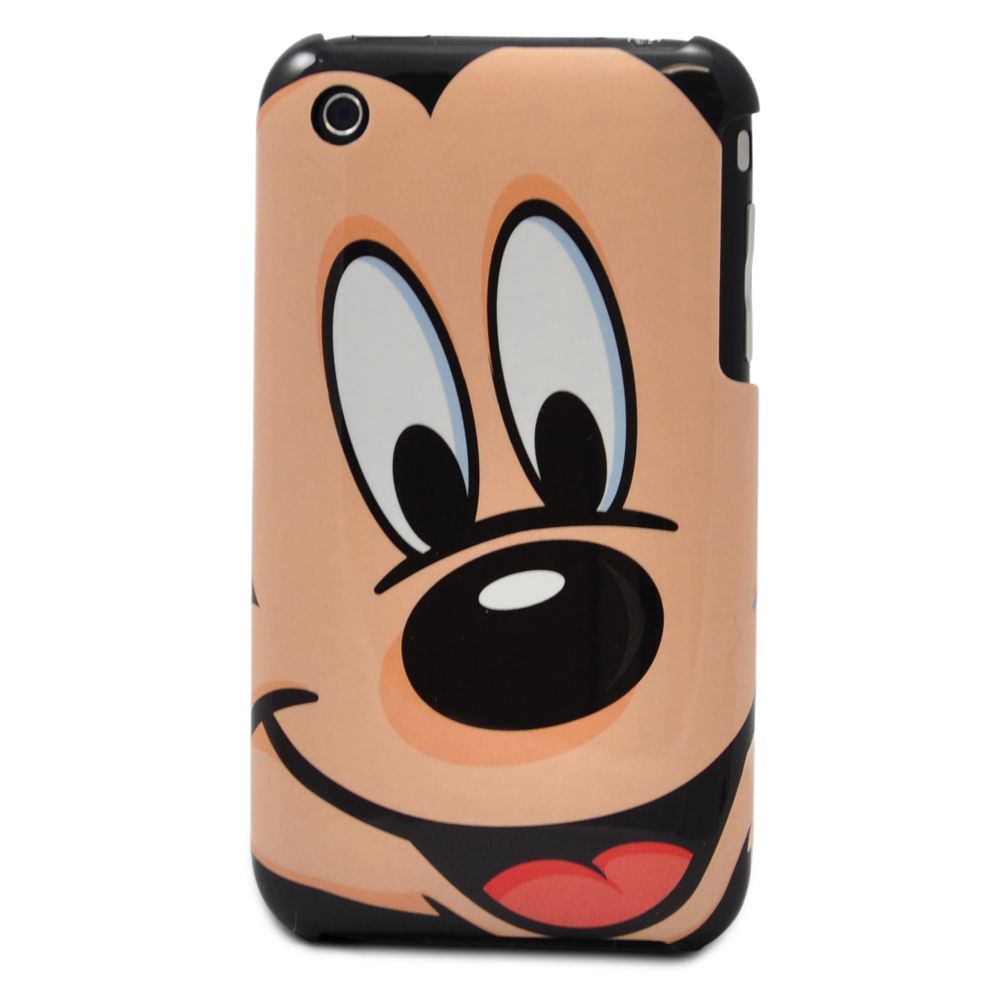 Mickey Mouse (Available for 3G & iPhone 4)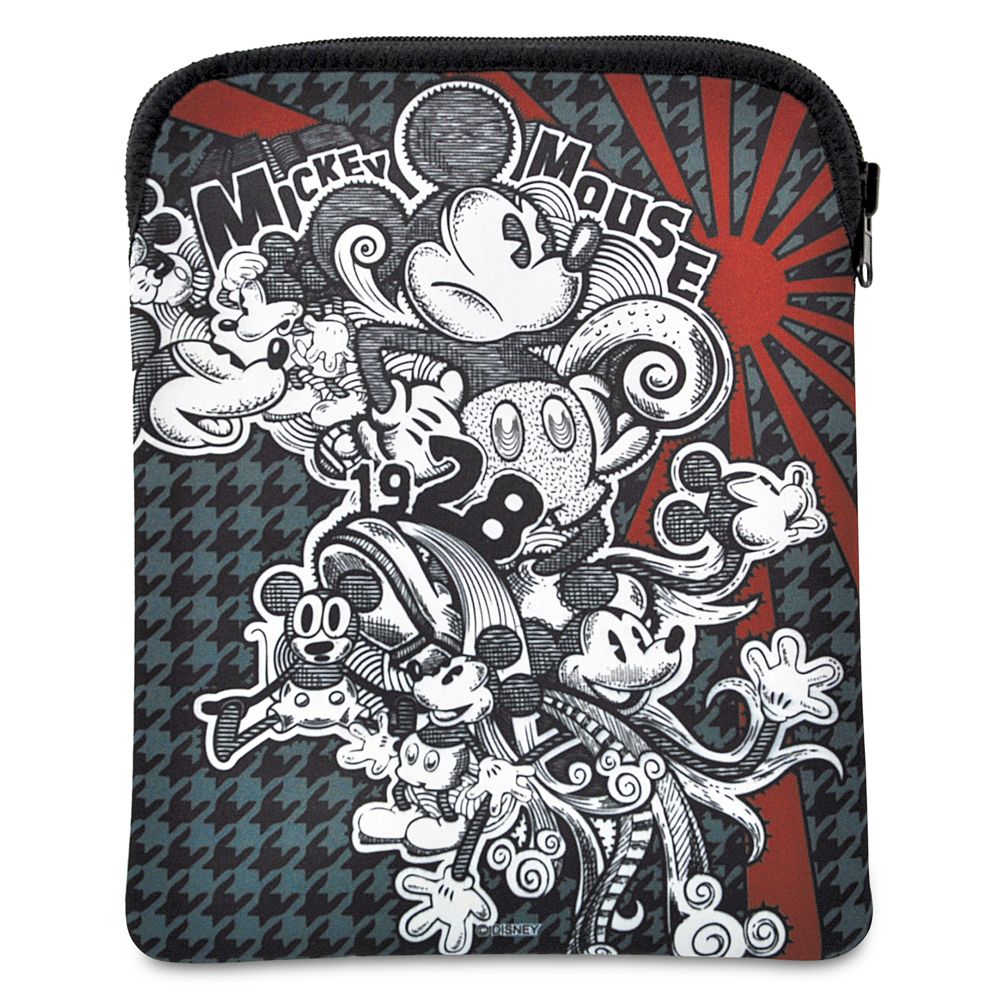 iPad Sleeve